Science
Science is a trial-and-error process that seeks truth by testing hypotheses and discarding those that fail. Since I'm a philosopher rather than a scientist, the articles in this section tend to focus more on the big picture than on experimental details. Most of the articles here are on evolution, which is a very simple idea with a wealth of explanatory power.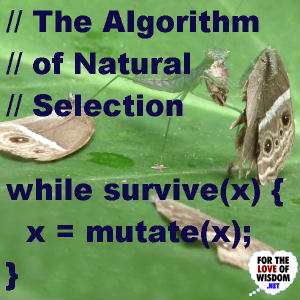 Evolution is an algorithmic process, and the algorithm it uses is so simple, it doesn't even need to be programmed.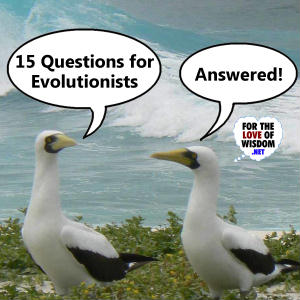 A creationist website has posted 15 questions for evolutionists. Here are my answers.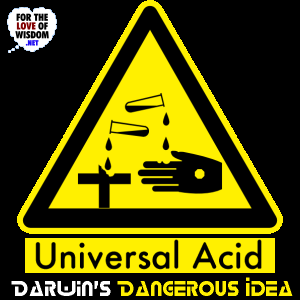 Darwin's Dangerous Idea echoes my own understanding of evolution and elaborates on it further. Prior to reading this book, I was already thinking about how natural selection is an ordering principle that can account for order at all levels of reality, even accounting for how order can arise from chaos.