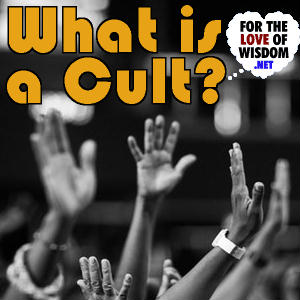 A detailed examination of characteristics that distinguish a cult from other religious groups.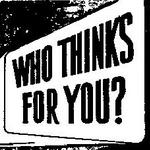 In 1947, the Jehovah's Witness magazine Awake! published a very informative article on the tricks propagandists use to manipulate people's thoughts and opinions.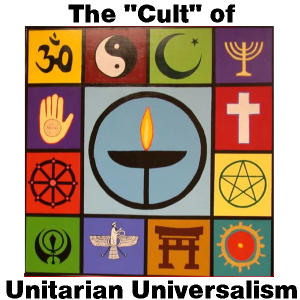 Since Unitarian Universalism is listed as a cult in Kingdom of the Cults, I made a video going along with this idea. This post clarifies that it is not one.